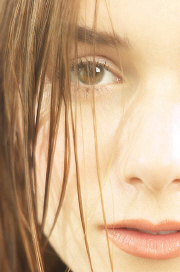 How we see ourselves and how others see us makes a large difference in the quality of our life. Let me show you how experience and art in hair styling can bring out the best in you.
You can have the cut and color that you always wanted or create the unique style that works for you.
EXCELLENCE in service for both ladies and gentlemen.
LATEST cuts and CLASSIC styles.
NEW! Hot Oil Treatement to Rejuvinate Your Hair! Restore the former beauty of your hair lost due to medication, stress, aging. Avg hair length takes one hour. Try this treatment!

Find me on Facebook